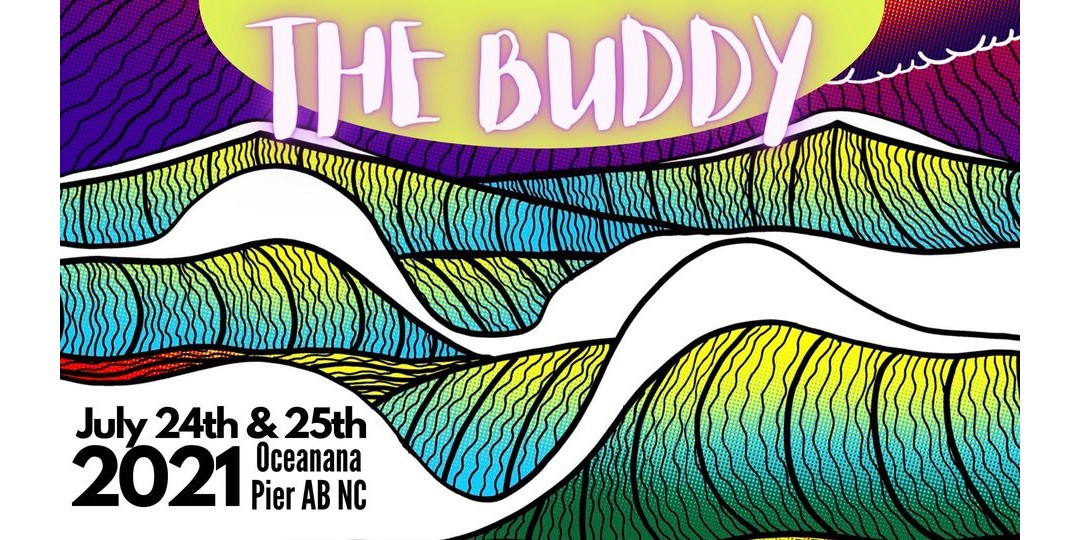 Thank you for registering for the 20th Buddy Pelletier Longboard classic!
For the purpose of this contest longboards are defined as 9ft or larger for this contest. 12 and under can use a board their height plus 3ft.
Your age at the time of the contest(July 24, 2021) is what age division you will be surfing in.
One age division only. If you want to surf a second time, enter the Open division.
If you are entering the adaptive heat, you will need to click the button in your profile that states you are a competitor with a disability before it will show the Adaptive heat as an option.
There are two options for Open, one is if you are surfing the Open only, the other is "Open as a second division"(use this one if you are also surfing an age division, it saves you $20)